Product details of Outtobe Badminton 6PCS Badminton Racket Set Sports Fitness Rackets Professional Iron Alloy Badminton Racket Sturdy Rackets
Name:Badminton Racket Set
Material:Carbon + Nylon Cable
Weight: 103g
Quantity: 6PCS/Set
Suitable Player:Amateur / Intermediate / Senior
High Quality Materials: Featuring the latest upgraded carbon and nylon netting, it is lightweight, highly flexible, strong and durable, reducing the possibility of frame distortion.
Tempered Steel Rackets: Our rackets are constructed of one piece tempered steel frame and Built-in T-Joint, which reach a compromise between lightness and sturdiness, performance and cost.
Durable to Use: Every racket is well strung by skilled workers before delivery with good tension for beginner to intermediate level of playing. Strings are made of durable material and will last long.
Your Best Choice: This racket is perfect for beginner and casual entertainment. If you are looking for some professional racket, you could find them in our store at a very good price.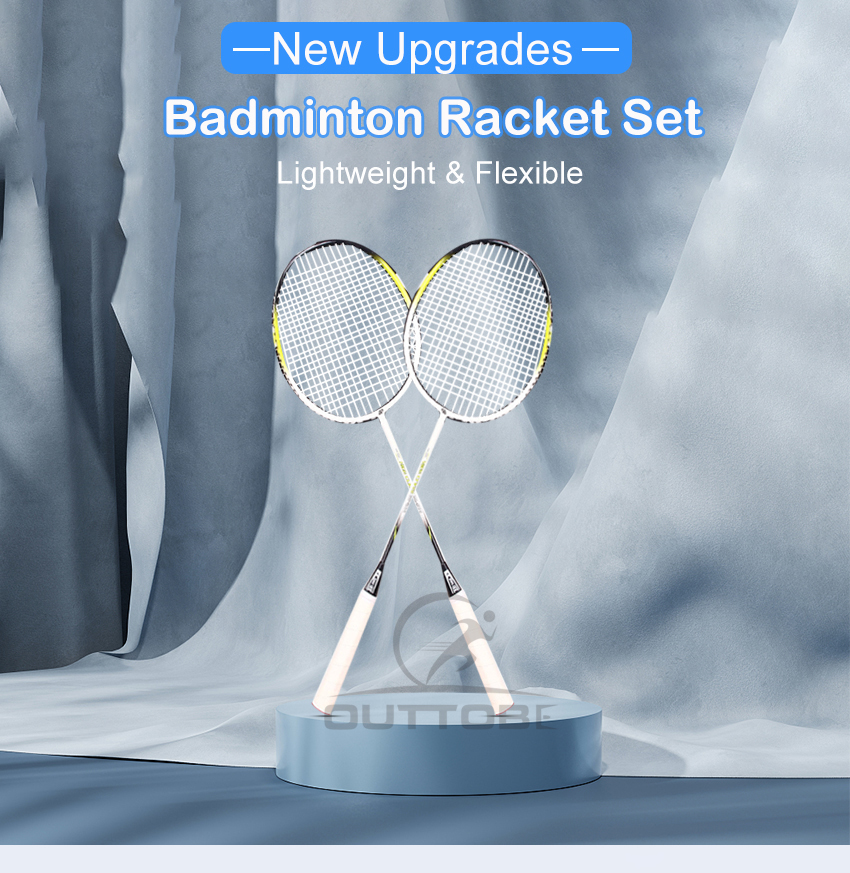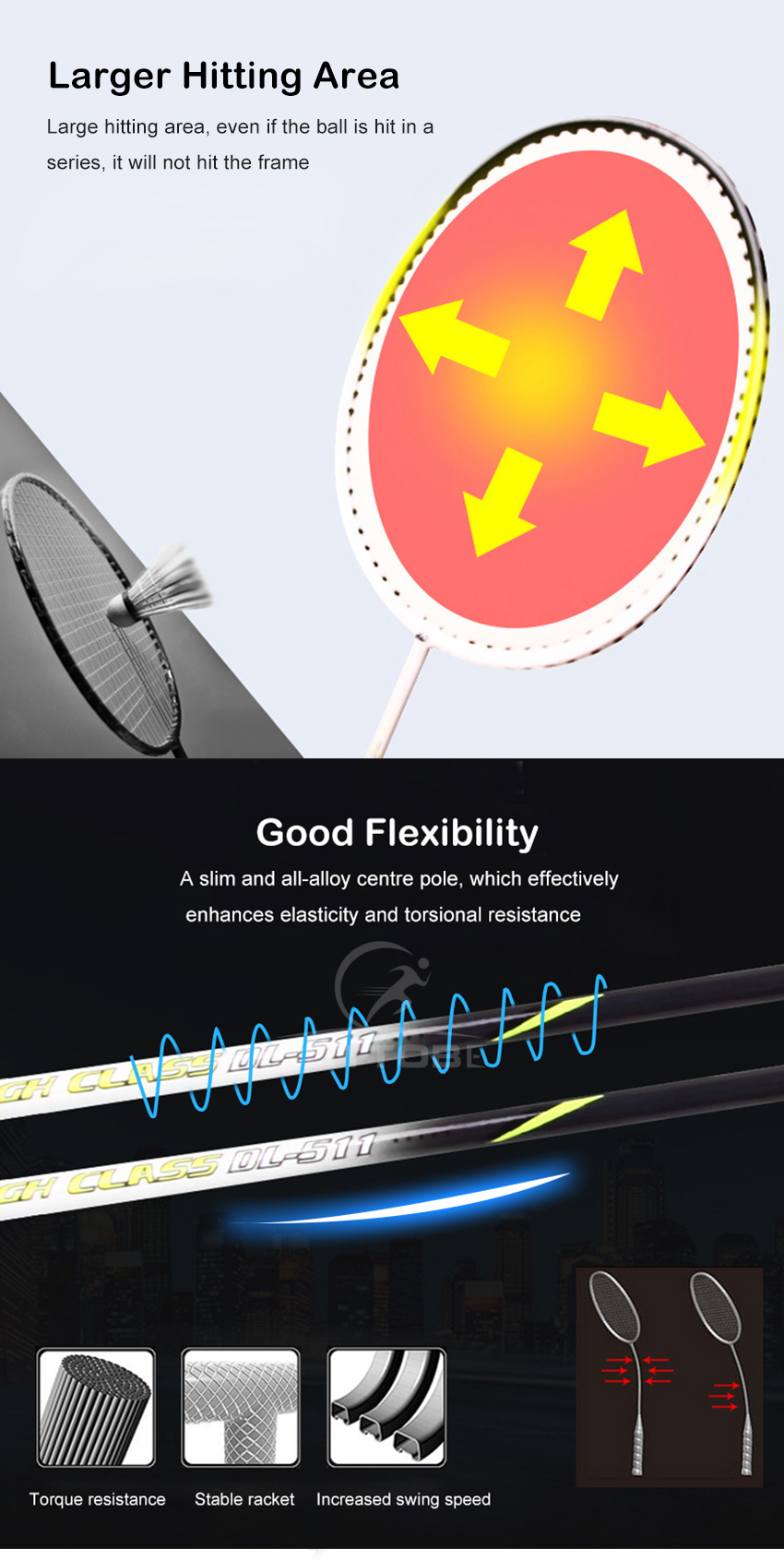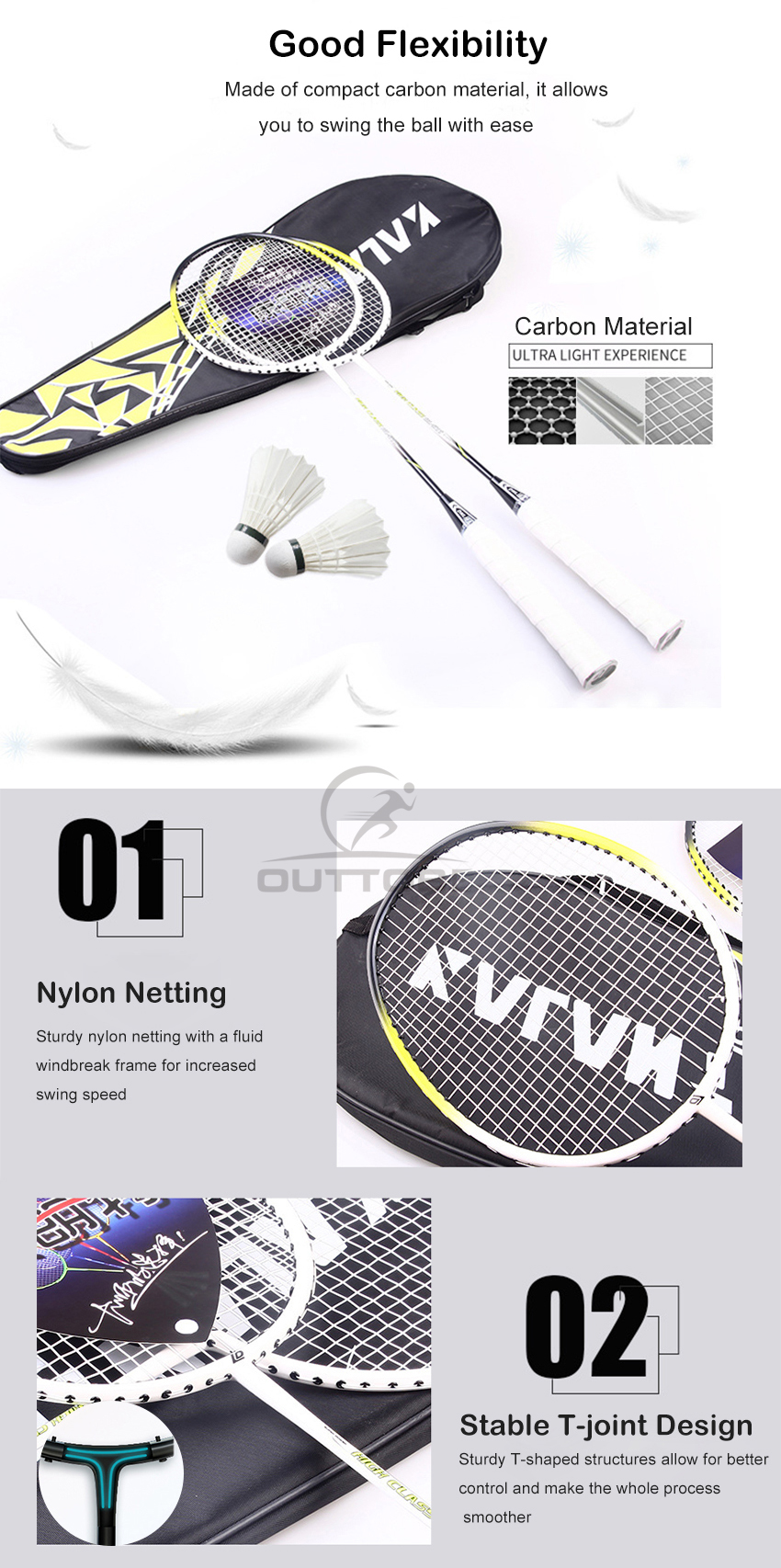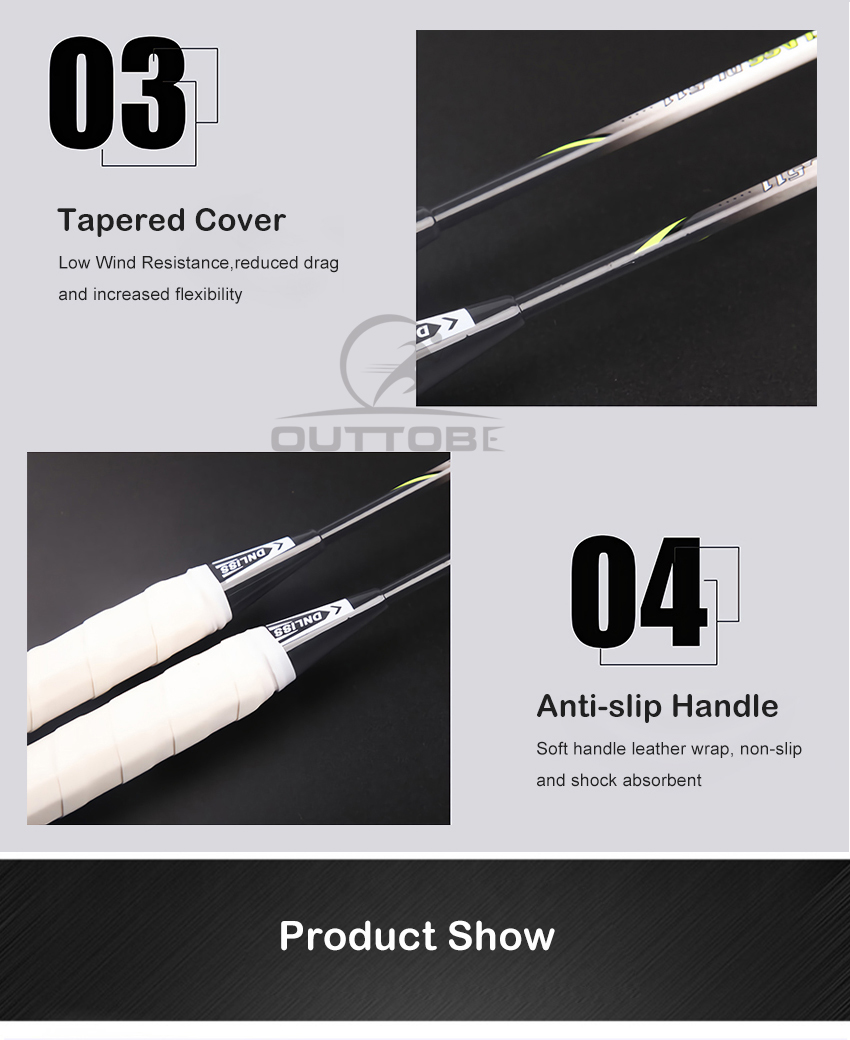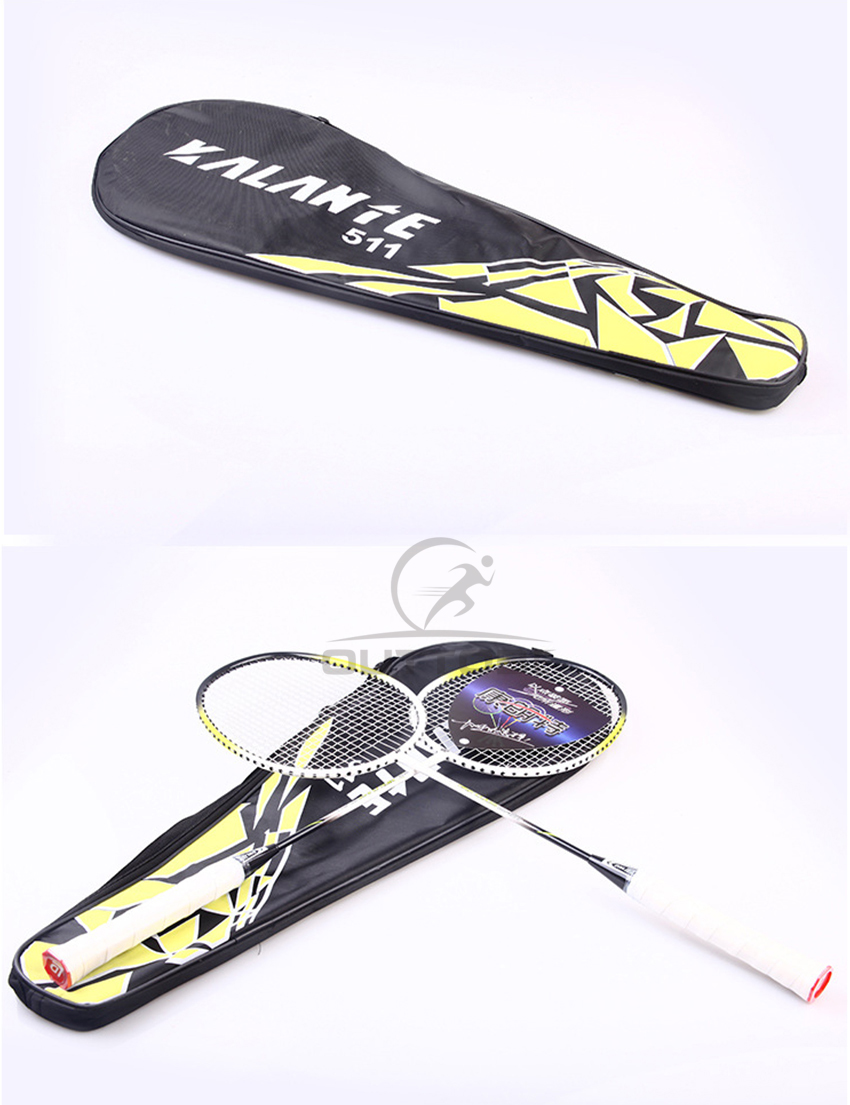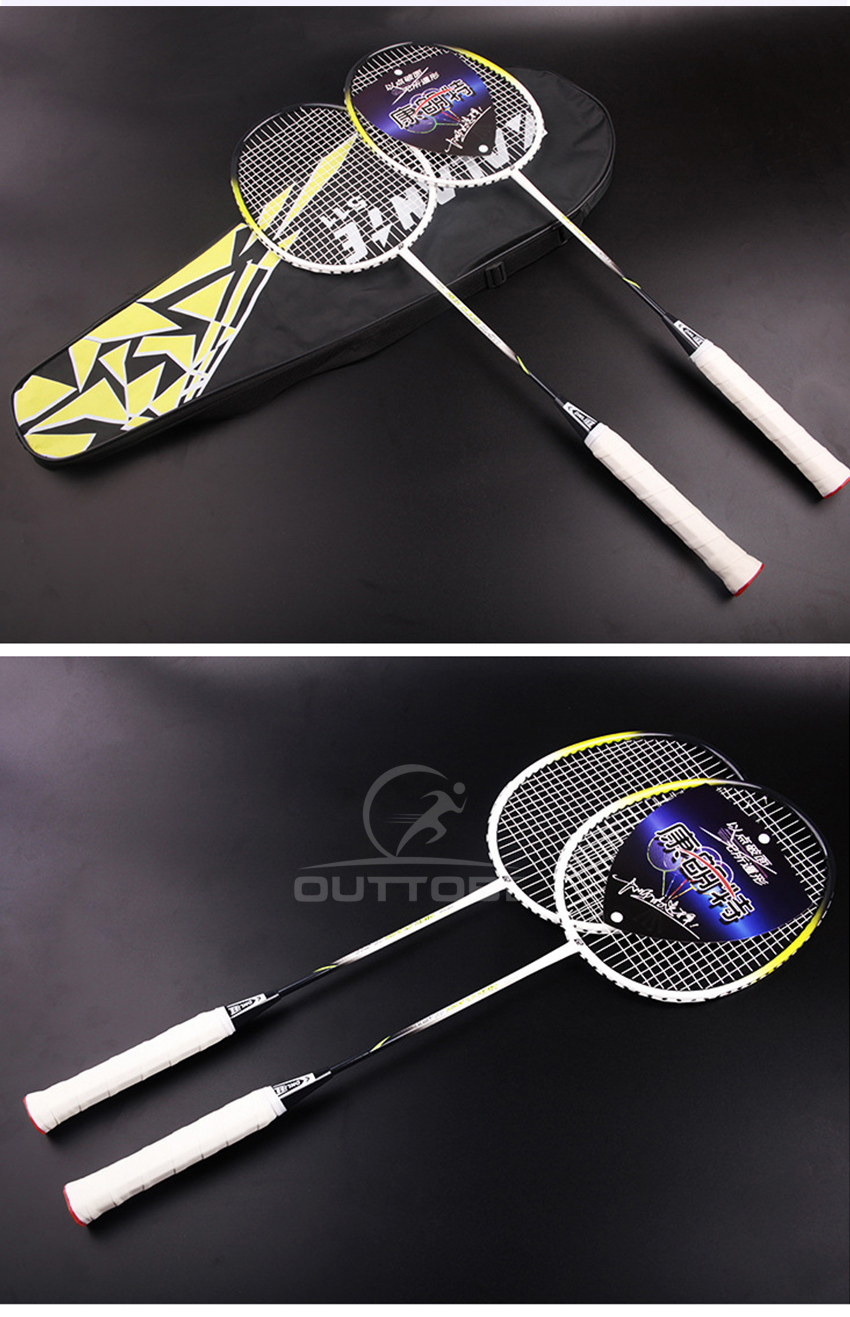 Specifications of Outtobe Badminton 6PCS Badminton Racket Set Sports Fitness Rackets Professional Iron Alloy Badminton Racket Sturdy Rackets
Brand

OUTTOBE

SKU

220349889_BD-1167717133

Racquet Material

Graphite Steel